Abdullah al masum is famous writer, poet, reciter,trainer,philosopher, surprising idea maker, presenter, video editor,animator, trainer of artists, models news presenters, motivational speaker, song writer, tuner, singer & photographer,traveler. He is adviser, consultant,Brand ambassador of Big 6 groups of Bangladesh & foreign companies
He is doing research on "foreign loan" for past 5 years. Also doing consultancy on 22+ businesses. connected with big energy positive peoples of Earth.
Born In Bangladesh, Asia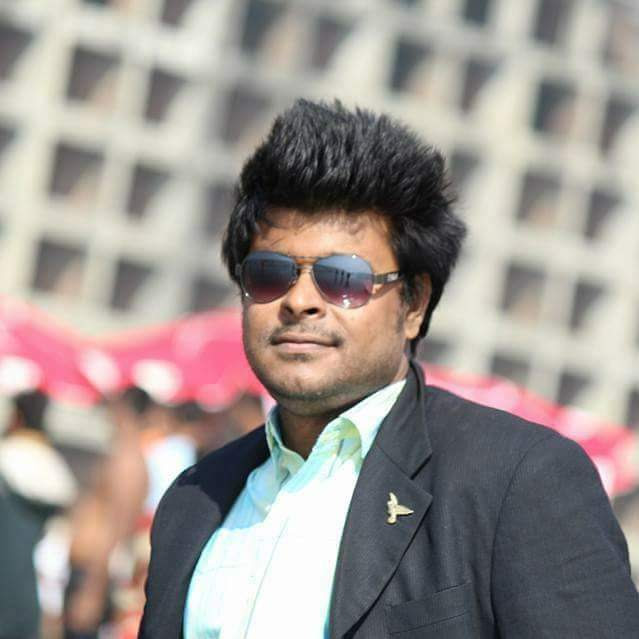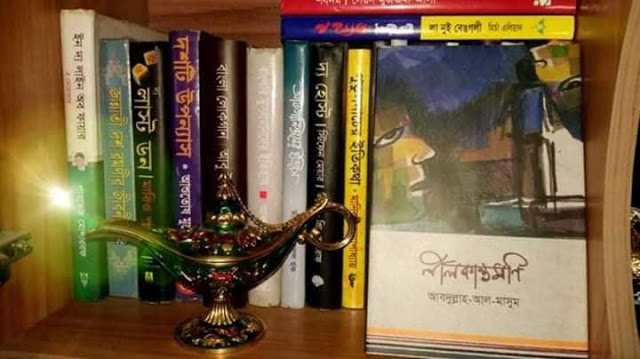 photography idea & taken by Kabery Mirza.
1.Bindur Khoj
2.Kholachithi
3.tukro valobasha
4.Chorar ami fuler ami
5.kabita othoba shukh
6.Nilkantomoni
7. Method of higher life.
8.life of a flower
9.No limit game
10.koutuchora
11.Dim pereche hati
12. Boro hoben jevabe
13. Frequency of spritual wisdom
Awards
🍓 Kazi kader newaz memorial Gold madal
as best lytic writer.
🍓Ichamoti shahittmo purashkar as
best rhymes writer.
🍓Abdul alim memorial award
as best Visual director.
🍓shuhetona award as
best reciter.
🍓Dr.wazed memorial award
as best entrepreneur.
photography exhibition
5 solo photography exhibition happened. Ex chief of army stuff lef.gen. Harun or rashid opened last exhibition.
Video maker
More then 300 music videos,  4 telefilm, drama writer, direction by abdullah al masum
singer
He sang 6/7 song by himself.
song writer
More then 100 songs released. some are too famous in community.
Reciter
More then 10+ poetry made, many are under process.
presenter
presenter of 3 tv program
consultancy
Doing 22;23 type of business consultancy.
Exporter & manufacturer
Exporter of Garment stock & manufacturer of Garments products.
importer
Importer of thai aluminium. Best importer for 10
years in Bangladesh. family business.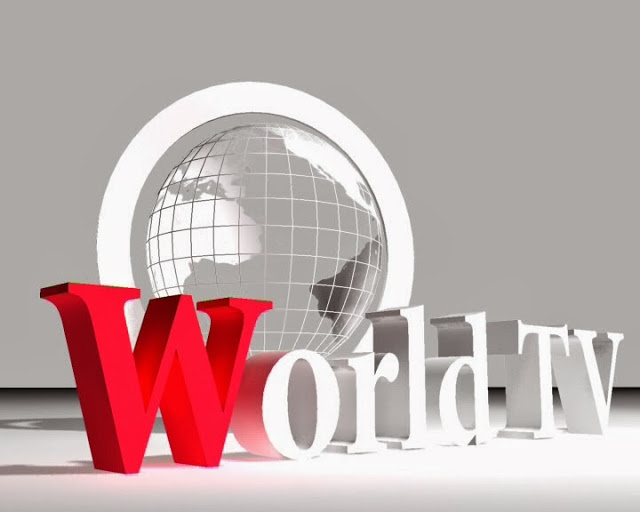 💎managing director, ceo,
broadcasting engineer
world tv ltd.
Tv channel
www.worldtvbd.webs.com
💎Adviser
Dream paradise group
working with 700 acres land.
💎consultant
Aurunima resort
owner is president of resort
owner assosiation.
💎Brand ambassador
Rong roshayon
exclusive agent of setus, turkey. suppliar of dying chemicals.
💎 Brand ambassador
Cwt-china
china fabric manufacturer company.
💎owner
Media station
film maker.
💎 chairman
world's choice group.
up coming projects
power plant, 7 star resort, airlines,  university, Real estate.
Vice chairman
Radient Garments
💎 intertrade
Best thai aluminium importer
of Bangladesh.
💎Researcher
Foreign loan, ship,Garment stock,
New business module,
Religion & life,thought process,phycology,
Mental development, philosophy,
literature,music,phalternat
🇧🇩
📞 +8801716089089
📞 +8801611966682
whats up.
Instrument played by
Dr. Sheuli Bhattacharjee